Kingston, ON,
Canada  K7P 0M3

Emergy 24/24 hours Phone Line
Available only  to our clients, our "Business Partners"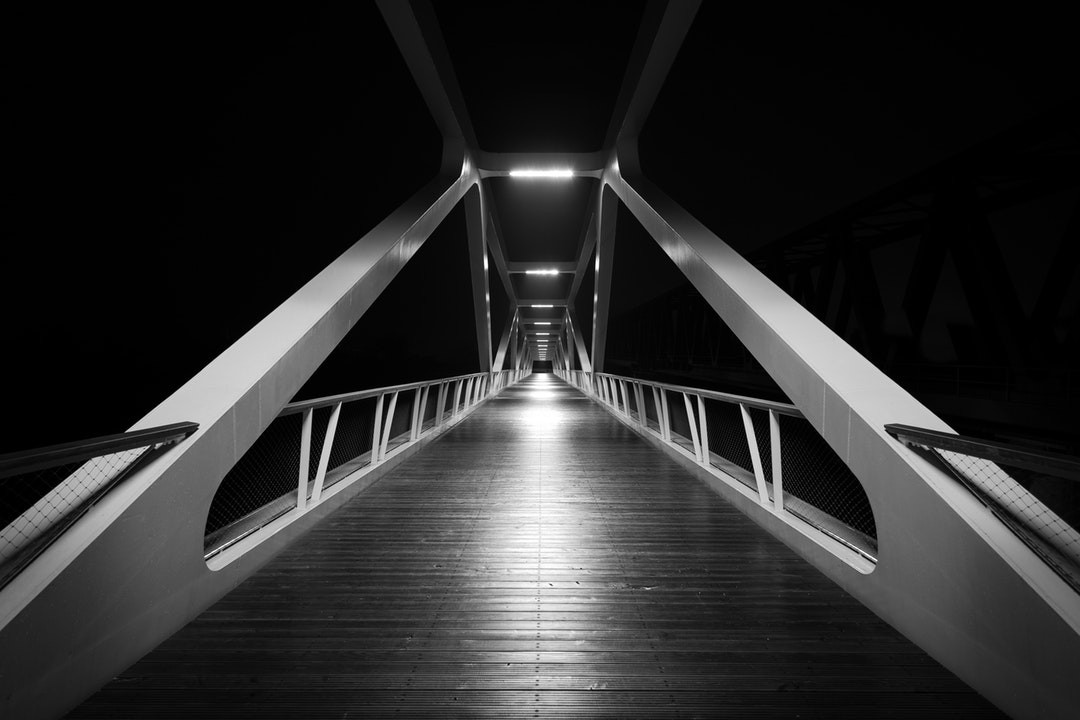 You have questions about how you and your business can leverage with JMD Live Online Business Consulting?
Send us the field of your inquiries and we'll get in touch with you shortly .
Our general response time is one business day.