JMD Live Online Business Consulting was created a few years ago by J. Michael Dennis as an ambitious consultancy agency and have grown to what we know it now due to the professionalism and excellent relationships with our clients and business partners. The unconditional belief in our strength and prosperous future has made JMD Live Online Consulting Business a leading company in North America.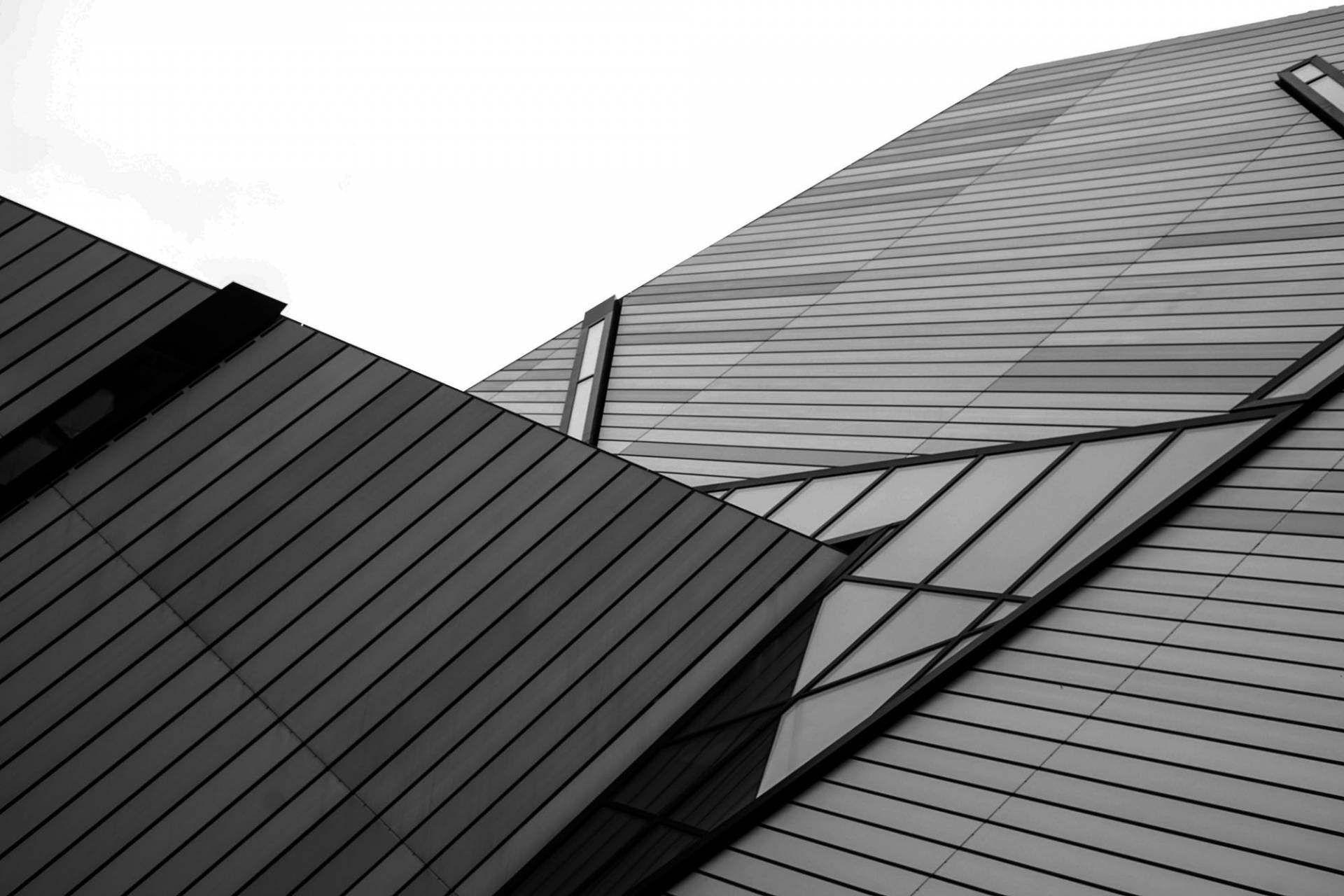 J. Michael Dennis, ll.l., ll.m. 
Following the Union Carbide Corporation Limited Bhopal India disaster of the night of 2-3 December 1984, J. Michael Dennis, in 1985, was hired by Union Carbide Corporation Limited to ascertain where improvements and corrective actions needed to be implemented to avoid any foreseeable possibility of such a catastrophic event to happen in any of the Union Carbide Corporation Linde division 110 business locations and distributorships in  Canada.
Following the Madhya Pradesh Bhopal Incident, between 1985 and 1995, as the "National SCMS Coordinator [Safety Health Environmental Affairs] for Union Carbide Corporation, Linde division and Praxair Canada, J. Michael Dennis was responsible for engineering, developing  and implementing a fully computerized management system intended and designed to ensure 100 % full compliance with all corporate, municipal, provincial and federal regulatory and statutory requirements applicable to each one of the fabrication, distribution and production locations of Union Carbide Linde division, Praxair  and Medigas entities across Canada.
Between 1985 and 1995, immediately after the December 1984 Union Carbide Corporation disaster of Bhopal India, reporting to the President and General Manager of Operations of Union Carbide Canada Limited Linde Gases division, responsible for redefining and overseeing the totality of the Quality Assurance, Health & Safety, Environmental Protection performance of the UCCCL Production, Operations Transportation divisions of the corporation, contractors, sub-contractors and distributors.

Well versed in liability issues, the fiscal consequences of all corporate decisions, formerly known as "The White Knight of the Industry", J. Michael Dennis is a skilled professional specialized in overseeing, developing, implementing, documenting and enforcing all mandatory Quality Control, Health, Safety, Environmental  regulatory compliance issue applicable to any industry both, in the office and the work place.
More about J.Michael Dennis:
https://lefuturistedailynews.wordpress.com/about-2/
J. Michael Dennis ll.l., ll.m.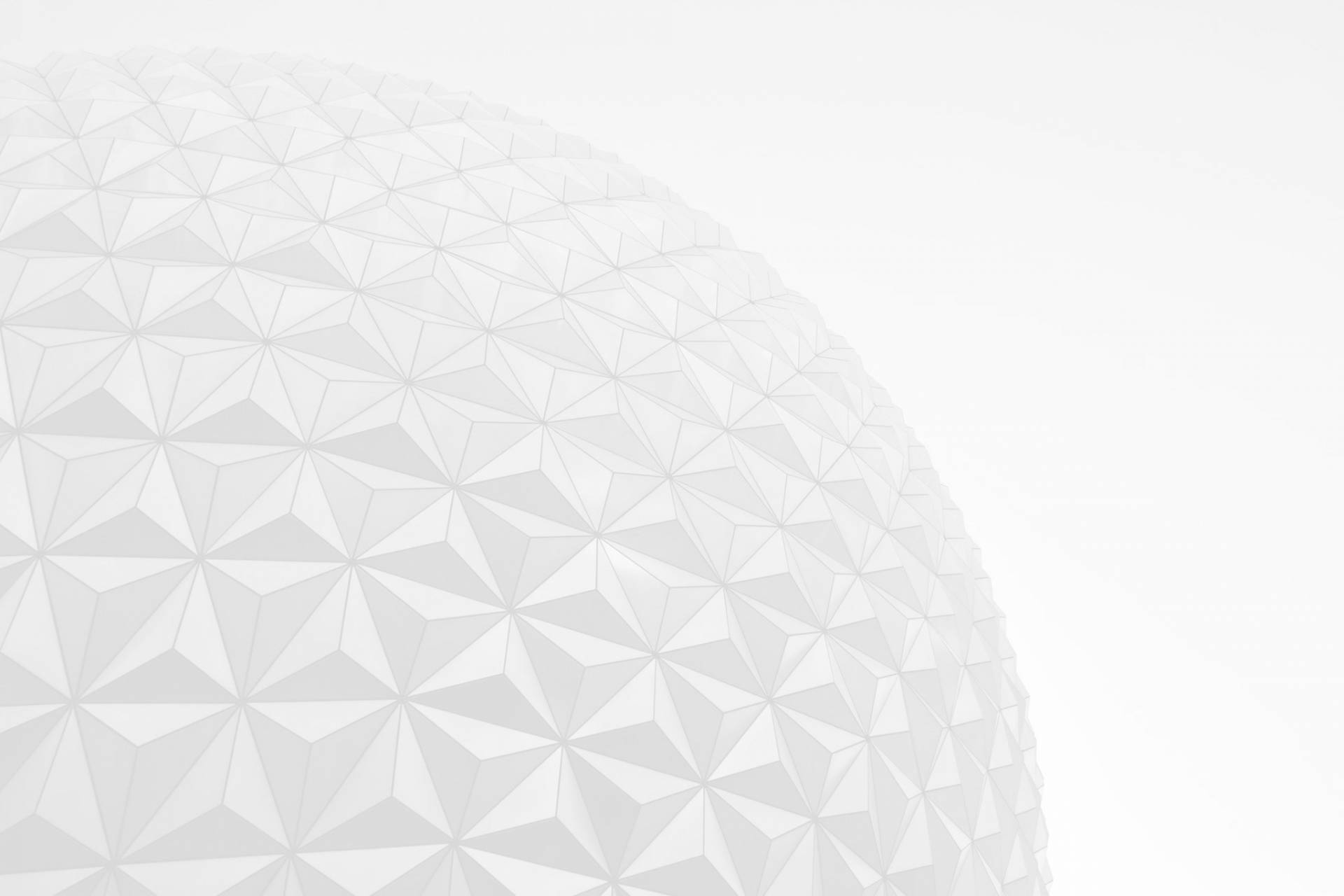 JMD Live Online Business Consulting team constantly recruits smart, hardworking, reliable and driven individuals. 

We offer a fantastic work environment and culture to thrive and achieve new horizons. We guarantee a supreme level of satisfaction, recognition and rewards. 
Professional approach goes hand in hand with development, coaching, mentoring and right management. That's why we persistently organize seminars, where our speakers share their experience with anyone interested in financial growth.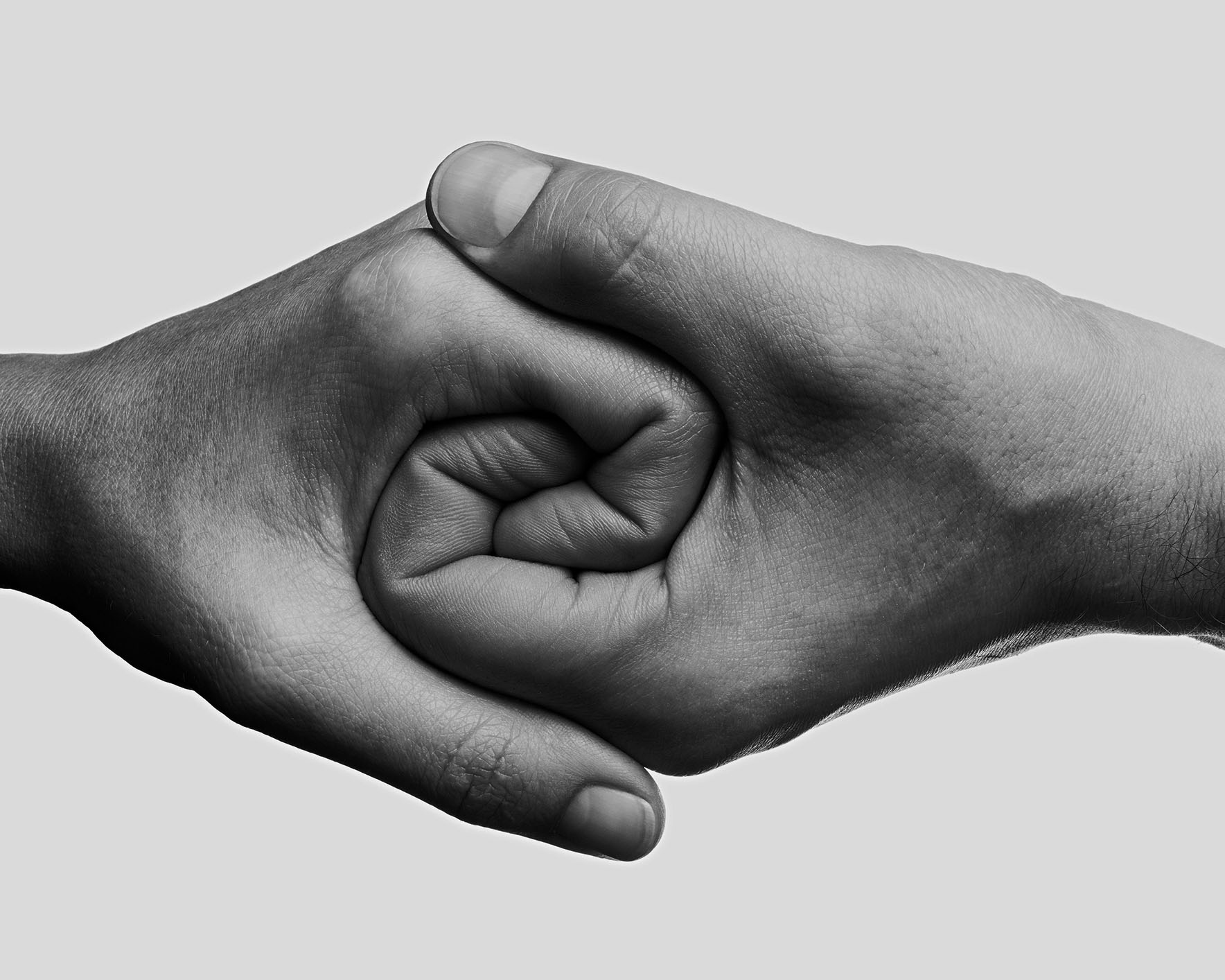 Senior Advisory Consultant – 
Permanent full time offer/ highly competitive non-diclosed salary
We are interested in candidates with outstanding academic backgrounds, who ideally will have a combination of strong advisory/consultancy experience. Due to the expanding nature of the platform in North America, the successful candidate will assume a high level of responsibility with the team, join a reputable global firm and have the opportunity to take the next step forward in their career.
Compliance Engagement Consultant –
Permanent full time offer/ highly competitive non-diclosed salary
As the Compliance Engagement Consultant you will work closely with Sales and Client Services by participating in pre and post-sale implementation and analysis. This includes responsibility for the delivery of consultancy projects and configuring system workflows to match client needs. This role will also require risk management of the financial investments of the firm and forecasting the financial future of the projects. 
Senior Business Development Manager –
Permanent full time offer/ highly competitive non-diclosed salary
Experience in detailed analysis and validation to provide visibility and transparency across the enterprise cost base. Identification and validation of initiatives to address cost base of the business – headcount reduction, off shoring, system decommissioning, process improvement, automation and robotics. Mobilisation of processes, governance and reporting to support execution and benefits realization. 
Local Business Financial Consultant –

 
Permanent full time offer/ highly competitive non-diclosed salary
As a Local Business Consultant you will be responsible for mapping processes relating to the client lifecycle, notably Client Onboarding and Know Your Client processes, as well as analysis of the local sector to drive effect, effectiveness and robustness. This will entail utilising a skillset which comprises of process analysis, business analysis and project management, as well as having a robust stakeholder and engagement and management skills across multiple functions and up to a senior level.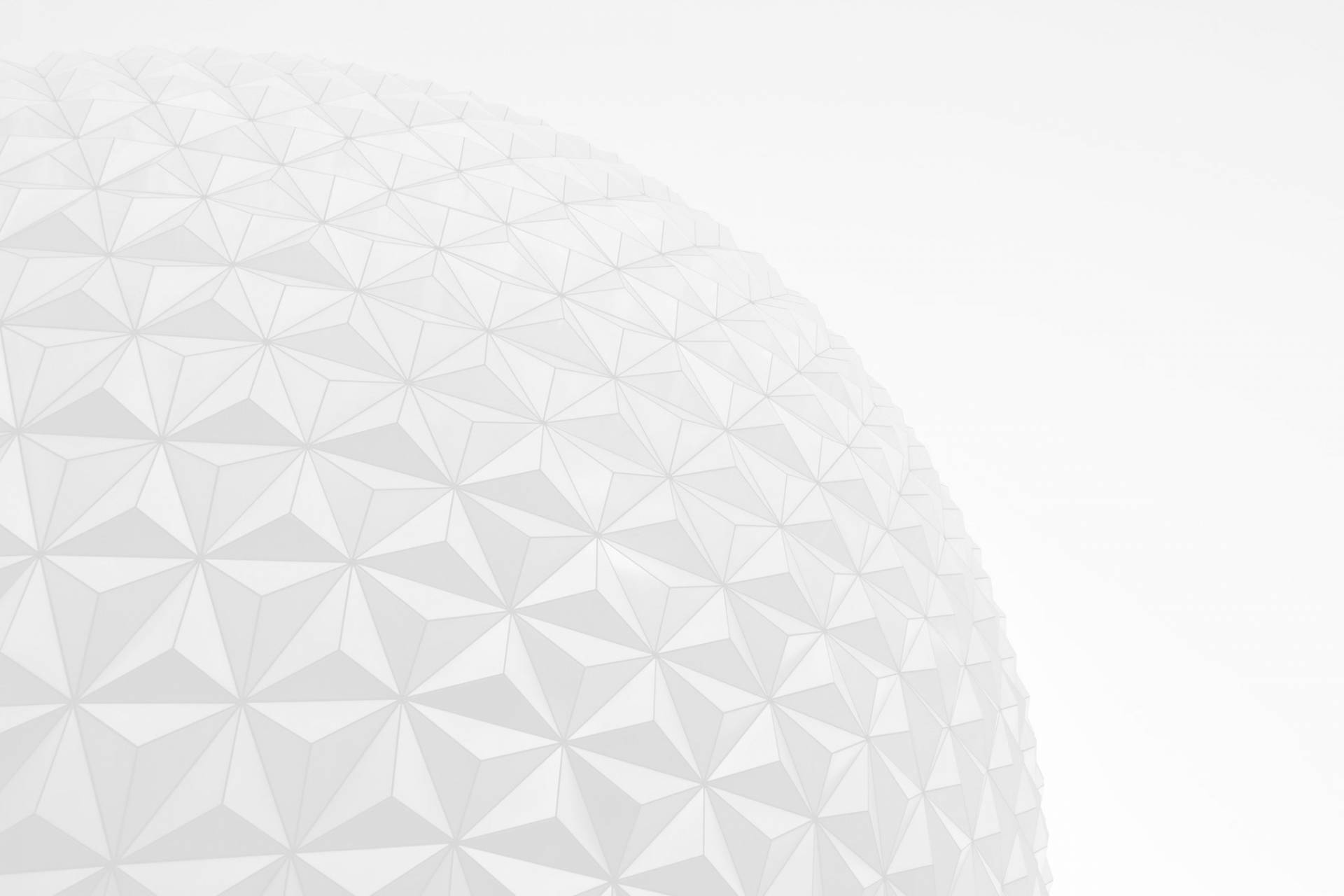 Have questions about how you and your business can leverage with JMD Live Online Business Consulting ?
Send us the field of your inquiries and we'll get in touch with you shortly.
Our general response time is one business day.